Wizz Digital Marketing
Our Premium Go-to-Market Agency is a trusted and specialized partner for technology companies seeking successful and innovative launches in the EMEA market. With extensive expertise in the region's unique business environment, we offer tailored solutions and comprehensive strategies to ensure your product or service reaches its full potential.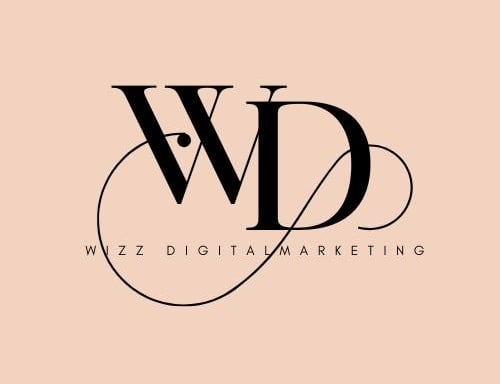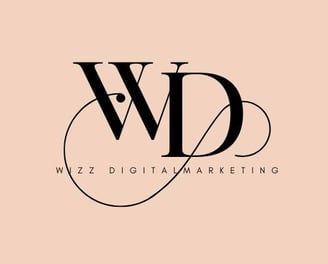 Business Creed Magazine
Business Creed is an entrepreneur and business publication that provides you with the latest insights on business and economic development, with a specific focus on CEOs and start-ups.