Elevate Your Consultancy: Empowerment and Success with Wizz Digital Academy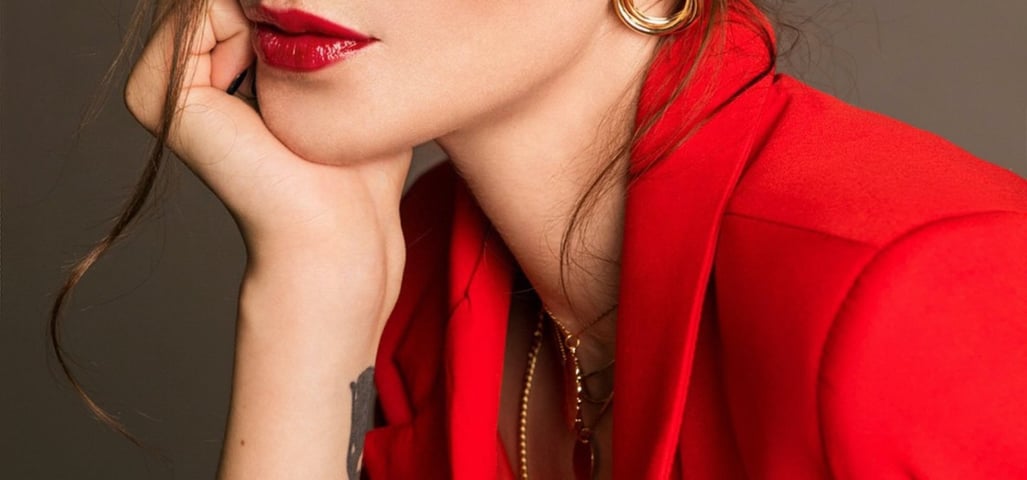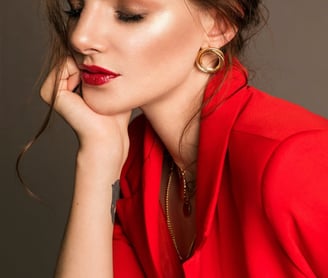 Elevate Your Consultancy to Unprecedented Success with Wizz Digital Academy's Empowering Coaching Programs. Unlock the full potential of your business with expert guidance, tailored strategies, and practical tools designed to drive growth and achieve remarkable results. From refining your digital presence to strengthening client relationships, our transformative coaching programs provide the precise roadmap you need for success. Join Wizz Digital Academy today and unleash the true power of your consultancy in the dynamic digital landscape.
Is a proven 4-month group coaching program that covers branding, messaging, and sales strategy to help students elevate their brand positioning, and increase their marketing visibility using social media & a content marketing system- So they attract and close high-paying clients and opportunities with ease to grow their income and revenue to $20k month
Easy Sales Blueprint™ will guide you through a process that will allow you to elevate your brand, stand out online & attract premium clients and opportunities using content by applying our APK™ METHOD which has led to our clients quickly growing their income to multiple 6 figures
Easy Sales Blueprint™ is a 4-month intensive coaching program with 12 months of post-program completion support to ensure our clients still feel supported when it comes to implementation
Attract more clients than ever - Get more work and boost business - Enjoy tremendous freedom! Tested method, attain expertise, automate the process, and become an authority
Interested in Easy Sales Blueprint? Find out more right here ( Investment for this program is a high 4 figures, USD$9500 with payment plans stretching for the duration of 12 months starting at USD$1250 P/M)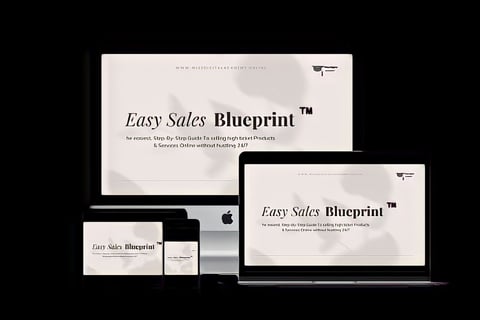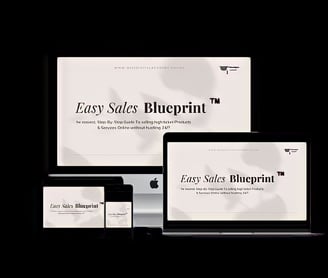 Brand2Scale: Transforming Solopreneurs into Companies - Accelerating Your Journey to a Company
Are you a solopreneur who is ready to take your business to the next level?
Do you dream of transforming your one-person show into a thriving company but find yourself hitting roadblocks along the way when it comes to creating this growth and scale?
It's time to break free from the limitations of going solo and unlock the true potential of your business!
Discover the keys to unleashing the full potential of your business. No longer confined to the solo grind, you'll embrace the power of collaboration, innovation, and strategic planning. Led by industry experts and successful entrepreneurs, this program will guide you through every step of the process, from crafting a compelling brand identity to building a robust online presence and assembling a rockstar team.
Witness the magic of scaling your business to new heights, attracting loyal customers, and tapping into untapped markets. Embrace the freedom to focus on what truly matters to you, knowing that your business is set up to thrive and support your desired lifestyle.
Register your interest for Brand2Scale today and embark on a transformative journey where you evolve from a solopreneur with a need for income to a confident business owner, creating a sustainable and prosperous venture that aligns with your vision and aspirations.